Life at HFAC Lab
Ethical Standard Compliance (ESC)

We are committed to maintaining highest ESC in the way we conduct our academic and research activities in alignment with APA < http://www.apa.org/>, ISE < http://www.ise.org.in/>, and COPE < https://publicationethics.org/>.

Lab safety

We have fire alarm system to avoid any fire accident and electronic lock on doors to block entry of any intruder in the lab. Experimental protocols

Social Engagement

We actively promote 'social engagement' activities. This approach has stood up well. We execute social engagement projects and lab members are able to form an alliance through this platform and participate in socially meaning activities. Besides various lines of research projects that we are involved in, there are various social initiatives. At present we are engaged in social centric activities under a unique banner. Social+(pronounced as social positive) stands as a constructive approach of social engagement in this effort.
Research Facilities
Nemo mollitia iste quis sed iure tempora dolore incidunt praesentium aspernatur! Praesentium impedit aperiam, commodi magnam accusamus nobis. Quia, velit sunt asperiores?
Eye Tracker The eye tracking facility includes a Tobii TX 300 Eye Tracker and comes with the Tobii Studio™ Eye Tracking Software. This is a state of the art- eye tracking facility that can be used flexibly for a variety of purposes including consumer behavior research, vision research and can collect data pertaining to saccades, correction saccades, fixation duration, pupil size and blinks.
Video VBOX A high-end in-car video system aimed primarily at motorsport professionals and driving instructors. Video VBOX Pro is housed in an aluminium enclosure. It combines a 20Hz VBOX GPS data logger with a 4 camera video system.
Emotive Emotiv EPOC / EPOC+ features 14 EEG channels plus 2 references offering optimal positioning for accurate spatial resolution. Channel names based on the international 10-20 electrode location system are: AF3, F7, F3, FC5, T7, P7, O1, O2, P8, T8, FC6, F4, F8, AF4, with CMS/DRL references in the P3/P4 locations. Emotiv EPOC / EPOC+ uses sequential sampling method, single ADC, at a rate of 128 SPS or 256 SPS* (2048 Hz internal). Emotiv EPOC / EPOC+ operates at a resolution of 14 bits or 16* bit per channel with frequency response between 0.16 – 43 Hz
Testimonials
"This research group is very friendly in their approach to work and very dedicated to their research activities. I enjoyed my time at HFAC Lab as an intern."

Asheem Mishra

"I got insights for research during my interaction with the research group."

Sankalp
Technical Support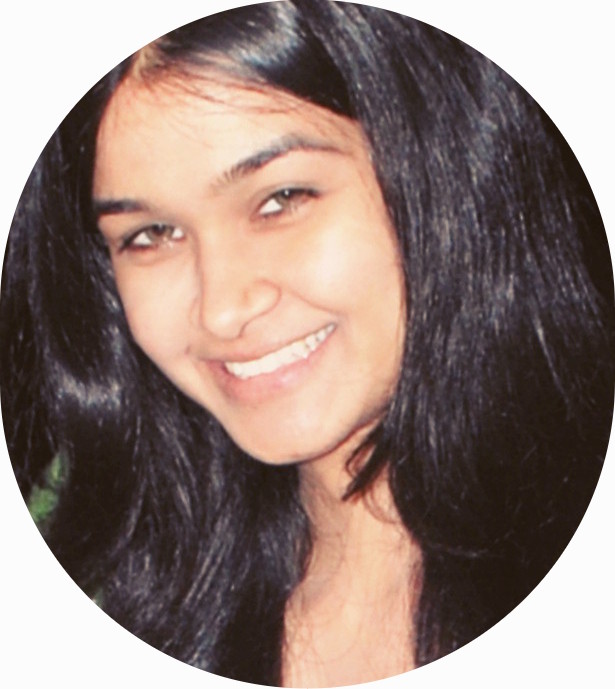 Ms. Mansi Chandresa maansic@gmail.com Mansi has worked earlier at HFAC Lab as a research assistant. She has been voluntarily associated with the lab from time to time providing technical support. She has been active in generating creative media.
Associated Professionals

Dr. Vivek Kant A researcher with extensiove experience in the field of cognitiave task analysis.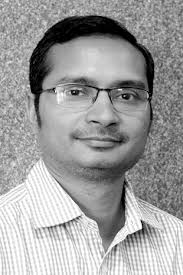 Dr. Sachin Datt A design researcher who has in-depth expereince in implimenting narrative design principles in the field of educational content development.