Latest News
20 April 2018
Substantial increase in the degree of suppression of Articulatory Rehearsal Mechanism (ARM) leads to lesser fixation duration...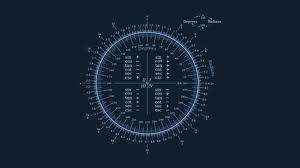 20 April 2018
Critical Perspectives of Human Factors in Modern Systems...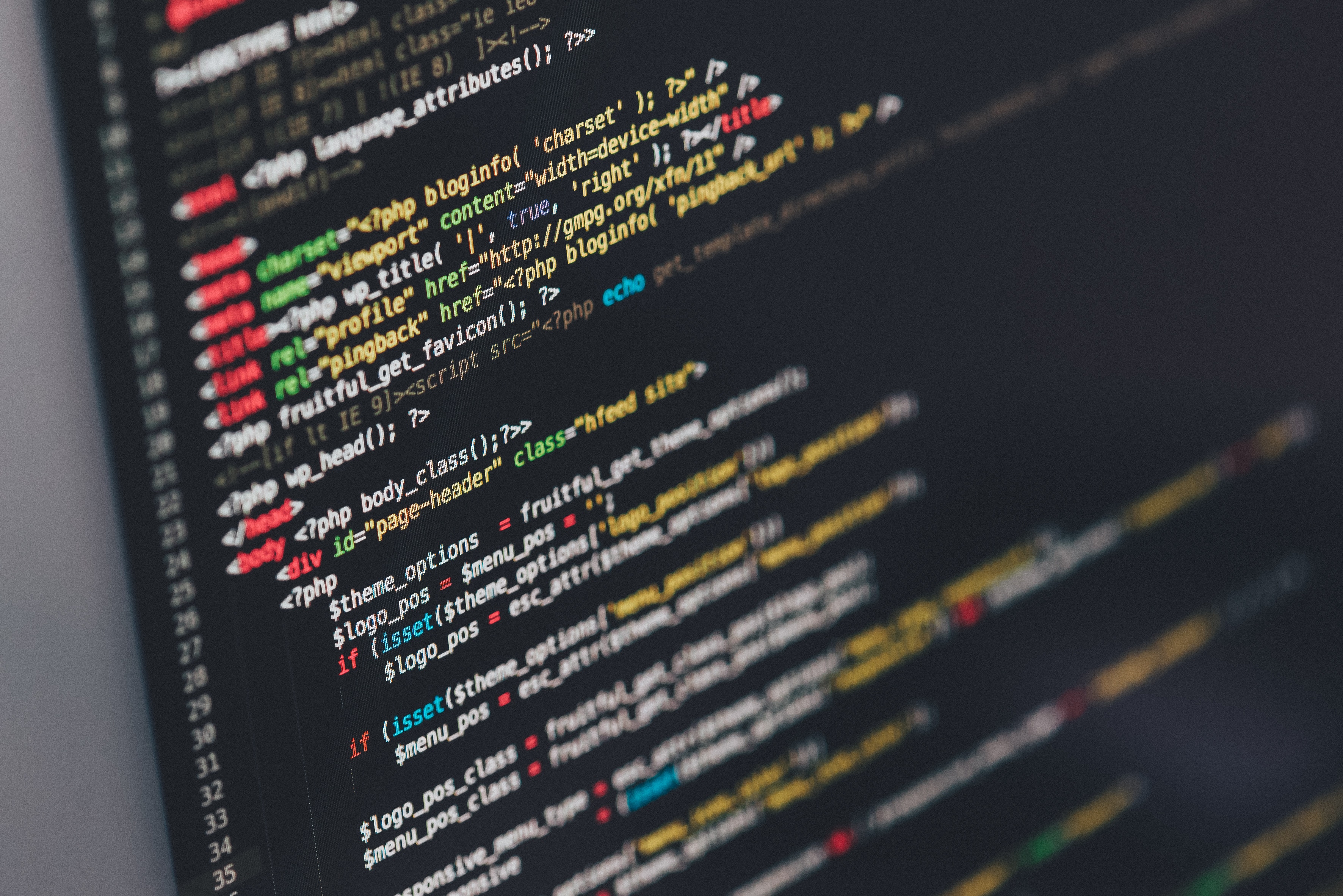 22 April 2018
Automotive | Multitasking | Music
Chair's Message :Our mission and vision
Focused Research Group in Human Factors (FRGHF) of IIT Indore is an interdisciplinary research group with a shared interest in advancing scientific knowledge in the field of human factors. Members of FRGHF are committed to mutual cooperation to deliver solutions to real-world human factors problems. What brings us together is a shared understanding that addressing human factors problems is an interdisciplinary process. We actively communicate, meet, and organize events. We are constantly working to promote and advance the scientific understanding of issues pertaining to human factors in system development, testing, evaluation and innovation through scientific investigation and exchange of knowledge.
We strongly emphasize on the purpose of sharing good practice and the latest developments of the field. This provides a forum for members and other associates to discuss, develop, and promote a range of issues related to our research interests- including theories, practice, methodologies, techniques, and applications.
Research group
We are an interdisciplinary research group formally identified as Focused Research Group in Human Factors (FRGHF). FRGHF harnesses the value of interdisciplinarity through collaborative research approach in the context of solving real-world problems. The group concentrates on broad domains of: Interaction, Transport, Performance, and Innovation.
See details